Hannover Messe 2022
We've been joining HM22
from 30 May – 2 June 2022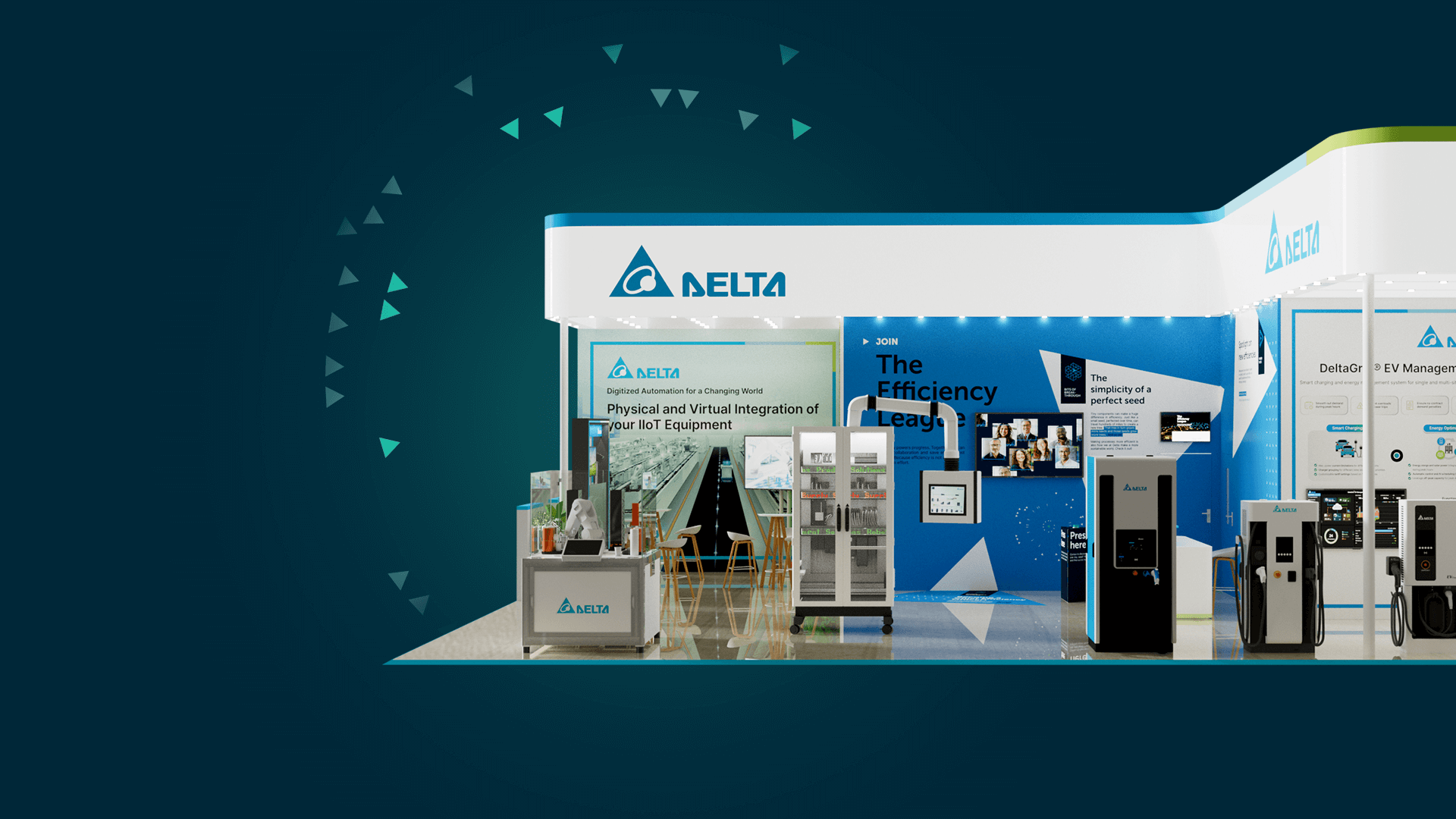 Join our livestreaming
Watch the livestreaming of the press conference
Click here
Join the Efficiency League
Learn how to enable prospering business in a sustainable world.
Ready? Smile!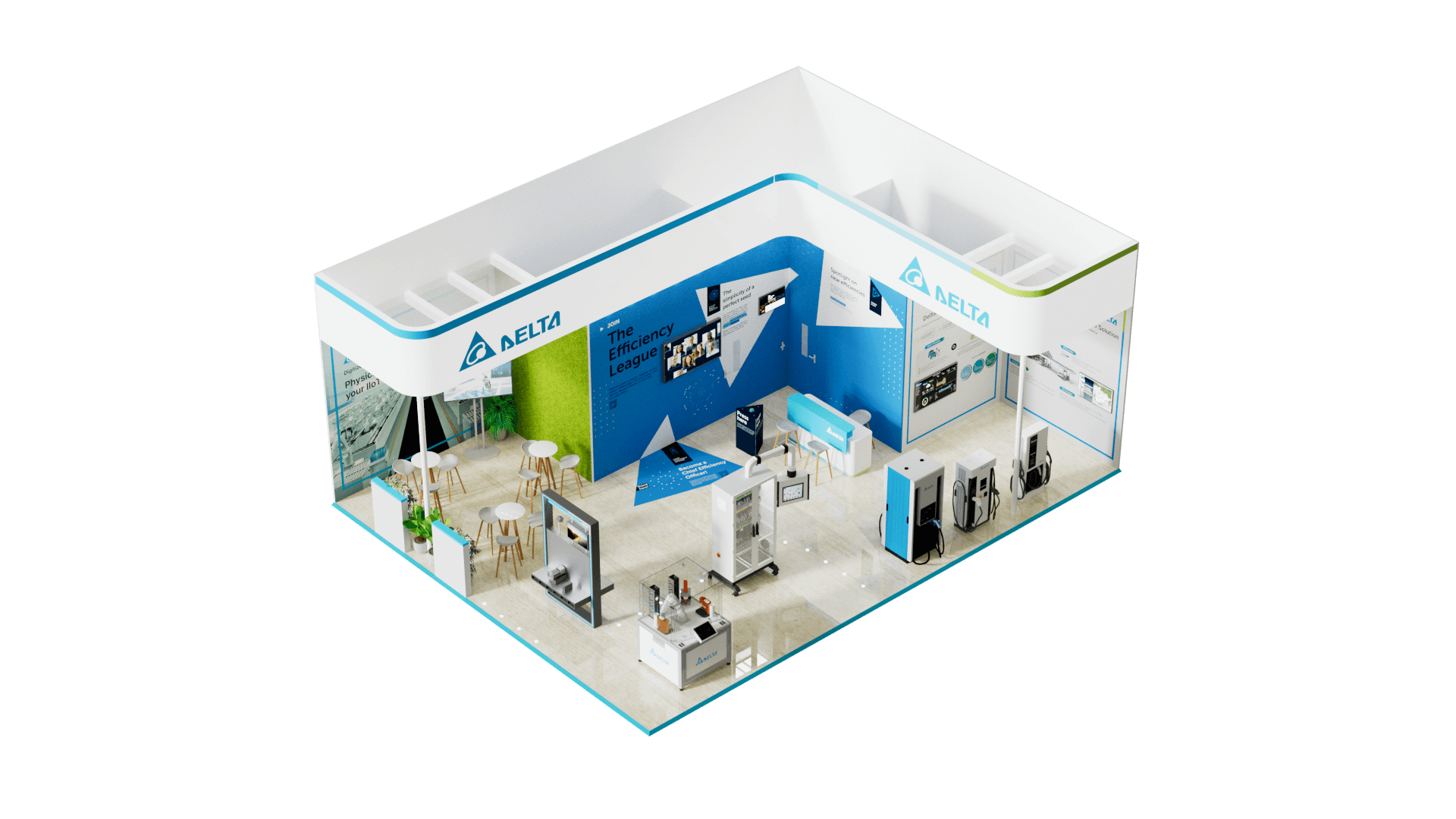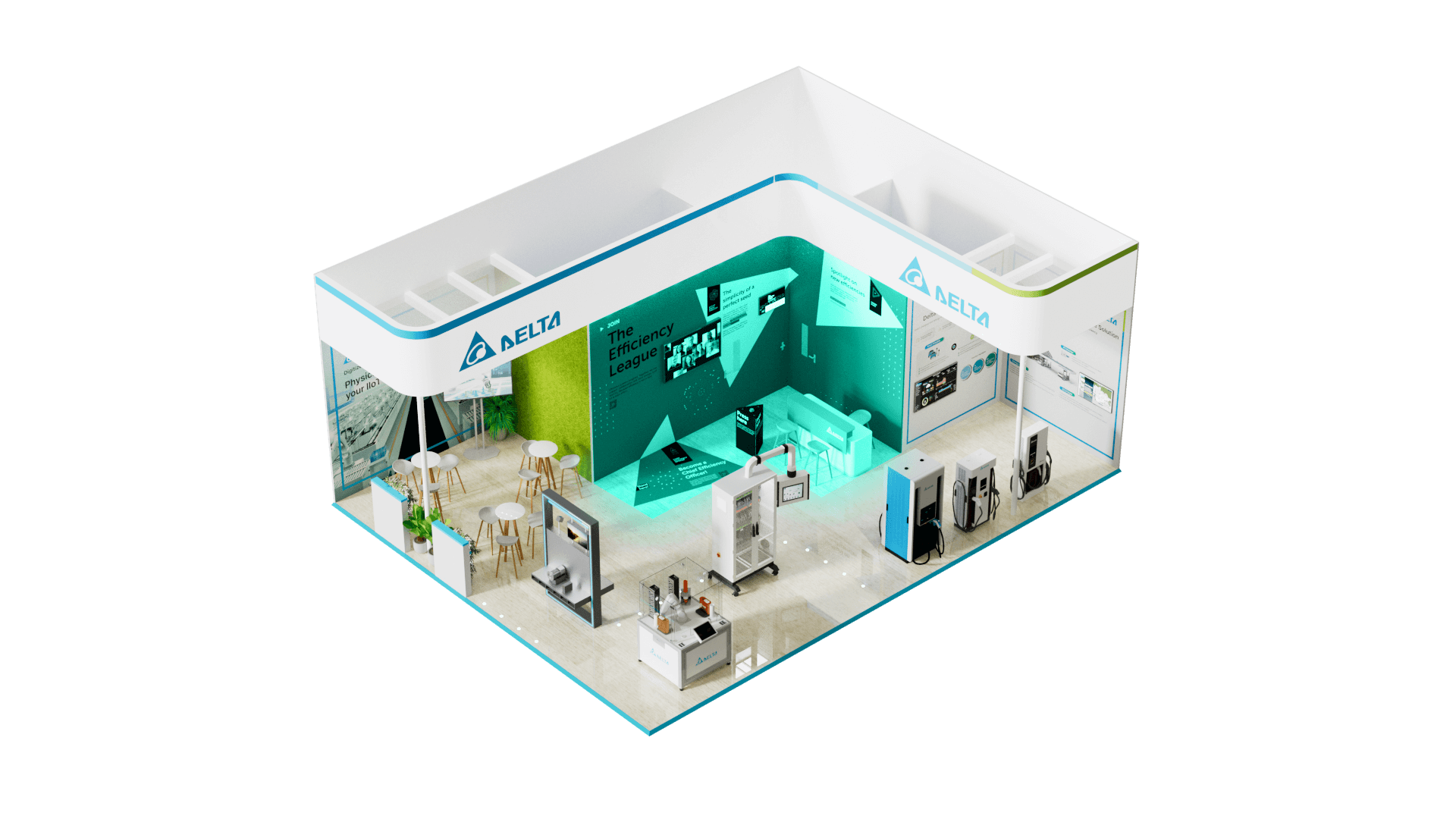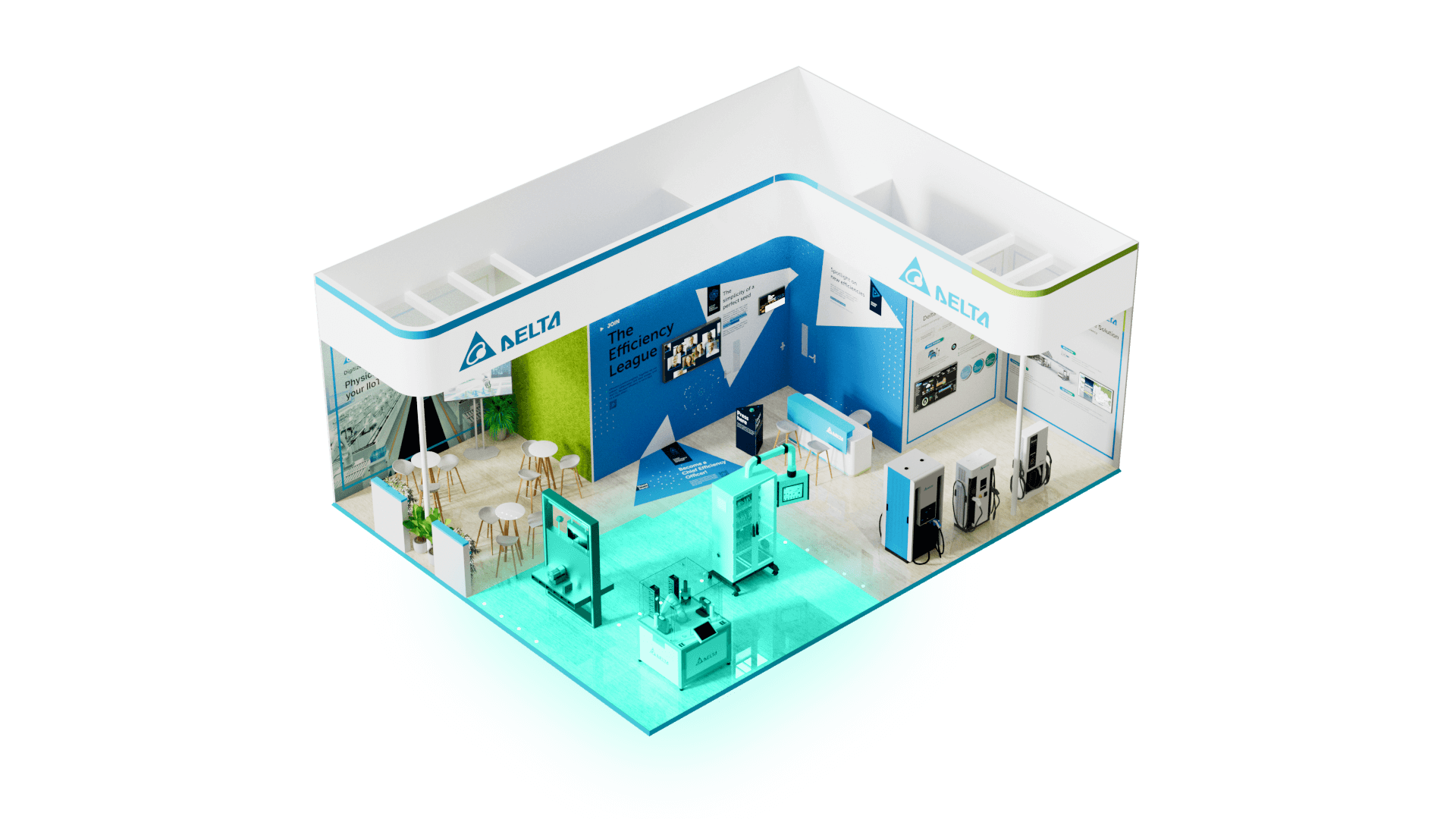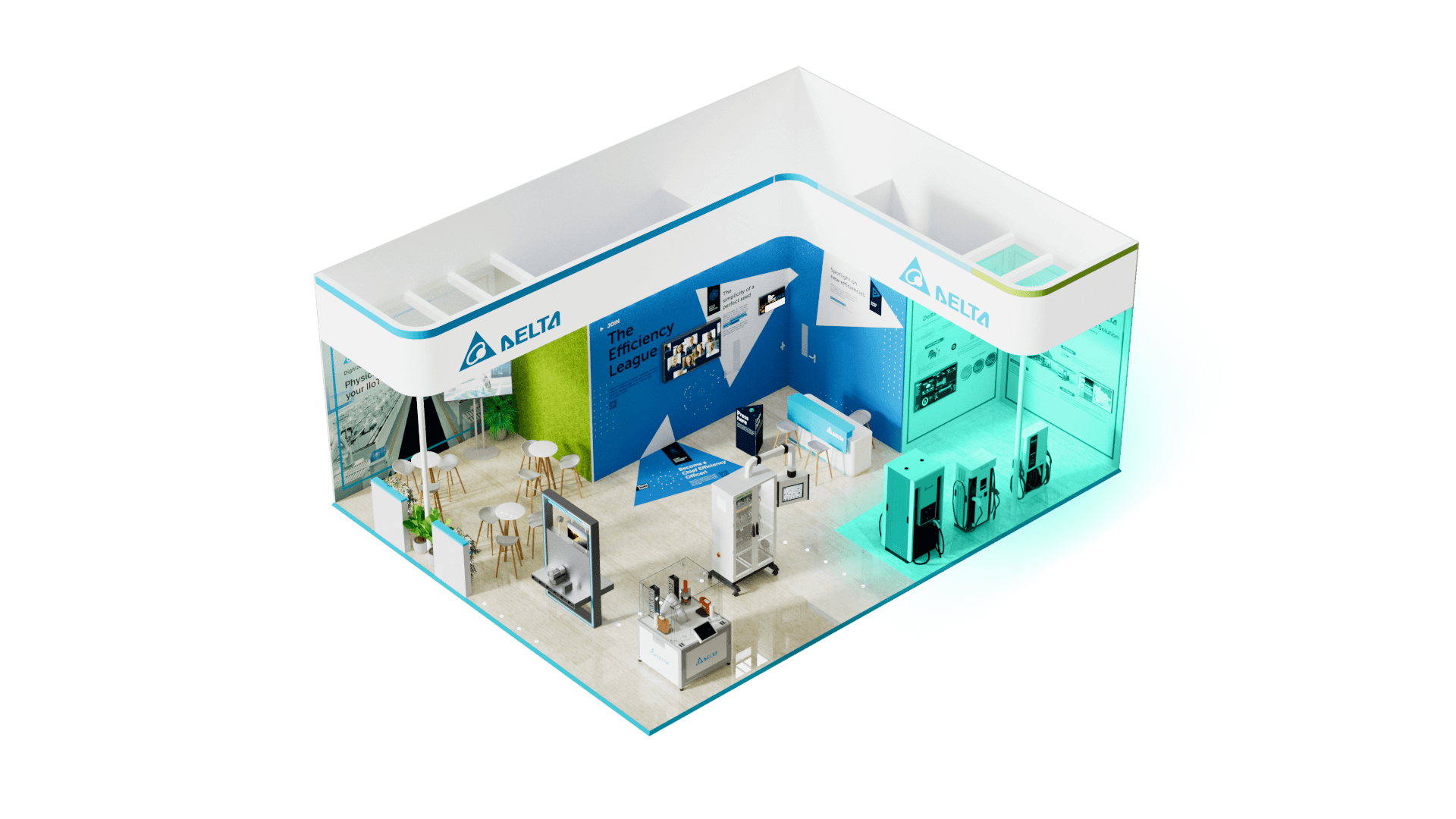 1
The Efficiency League
Discover how to unlock new efficiencies and enable prospering business in a sustainable world.
2
Industrial Automation
Discover the energy-efficient Industrial Automation solutions for smart manufacturing.
3
EV Charging Infrastructure Solutions
Discover the complete e-Mobility and Smart Energy Solutions for the evolving EV future.
What you will discover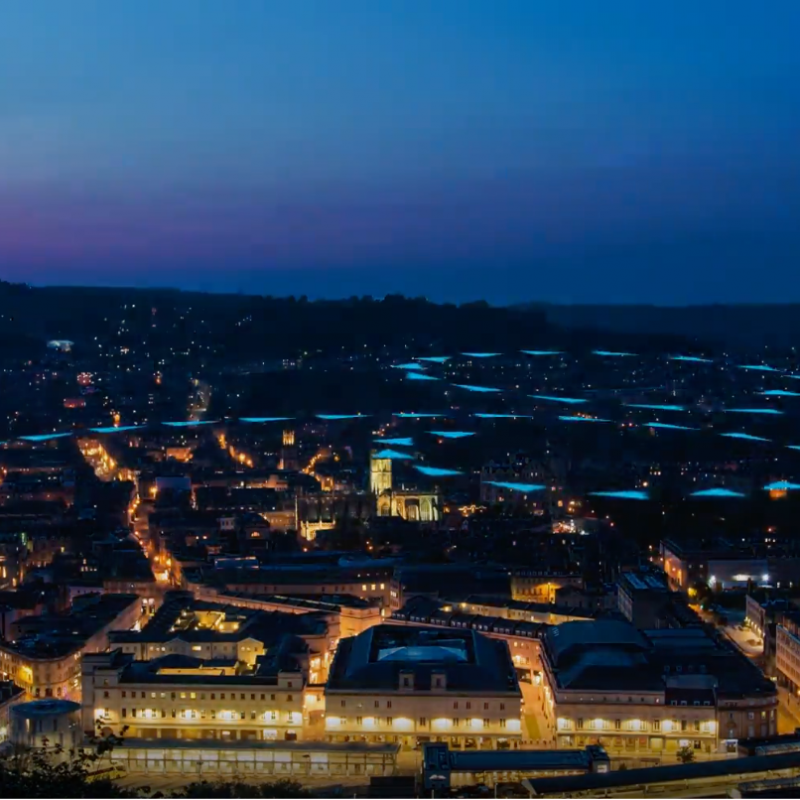 Join the Efficiency League
Efficiency powers progress. Together, we can unleash collaboration and save energy, cost and CO2. Because efficiency is not a race. It's a team effort.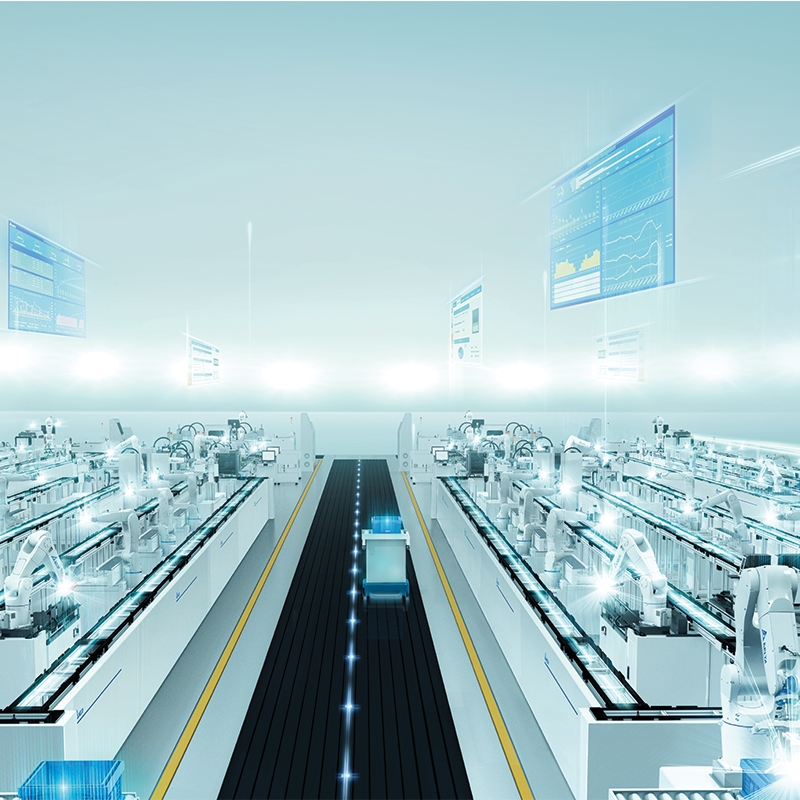 Digitized Automation for a Changing World
Delta offers industrial automation products and solutions that find application in a broad range of industries, dedicated to providing physical and virtual integration of your IIoT Equipment.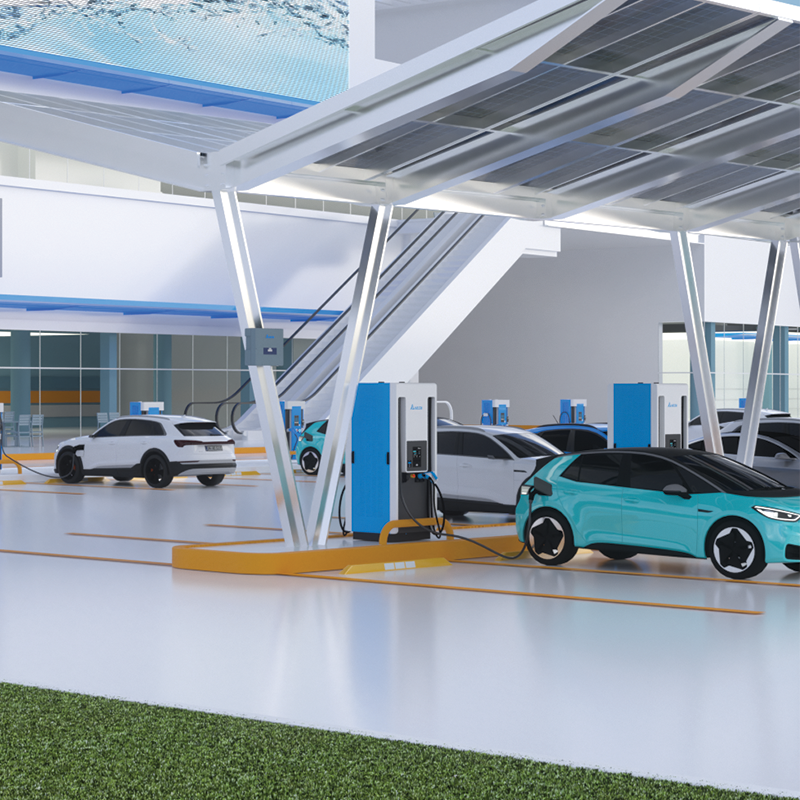 Smart EV Charging Infrastructure Solution
Delta's EV charging infrastructure solutions include PV inverters, Power Conditioning System (PCS), EV chargers, and DeltaGrid® EV Management. This integration provides the necessary power needed for the rise of the EVs without creating a great impact to the existing grid.
Find our livestreams here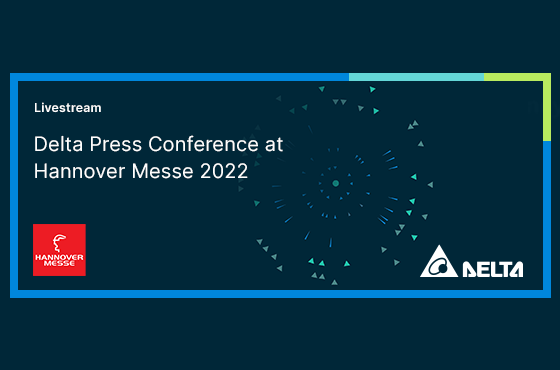 Delta Press Conference at Hannover Messe 2022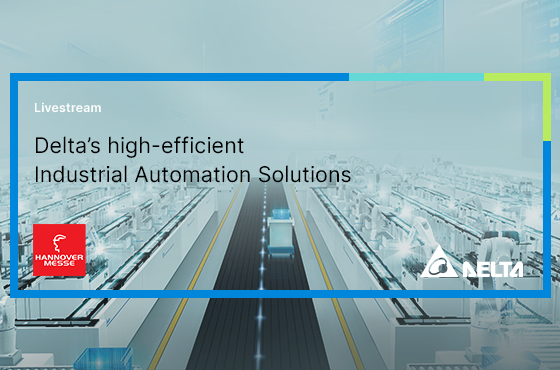 Delta's high-efficient Industrial Automation Solutions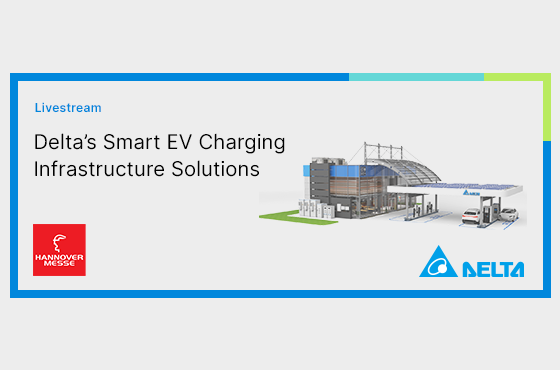 Delta's Smart EV Charging Infrastructure Solutions