Our world is fueled by data. Every second, huge volumes are generated, harvested and processed. And, every second, global flows of data increase exponentially.
In little more than a decade, the number of internet users has more than doubled and global internet traffic has seen a 20-fold increase, according to the International Energy Agency (IEA). And this upward trend is set to continue, with the growing influence of internet of things (IoT) technologies, 5G rollout and other digital innovations.
Data centers form the beating heart of this digital age, processing data flows from cloud computing, the internet and digital systems. But they also consume large amounts of energy in the process. Along with data transmission networks, they currently account for almost 1% of energy related greenhouse gas emissions.
Without intervention, global data center emissions will continue their upward trajectory, but smart technology can become a driving force to make operations more efficient — and therefore more sustainable.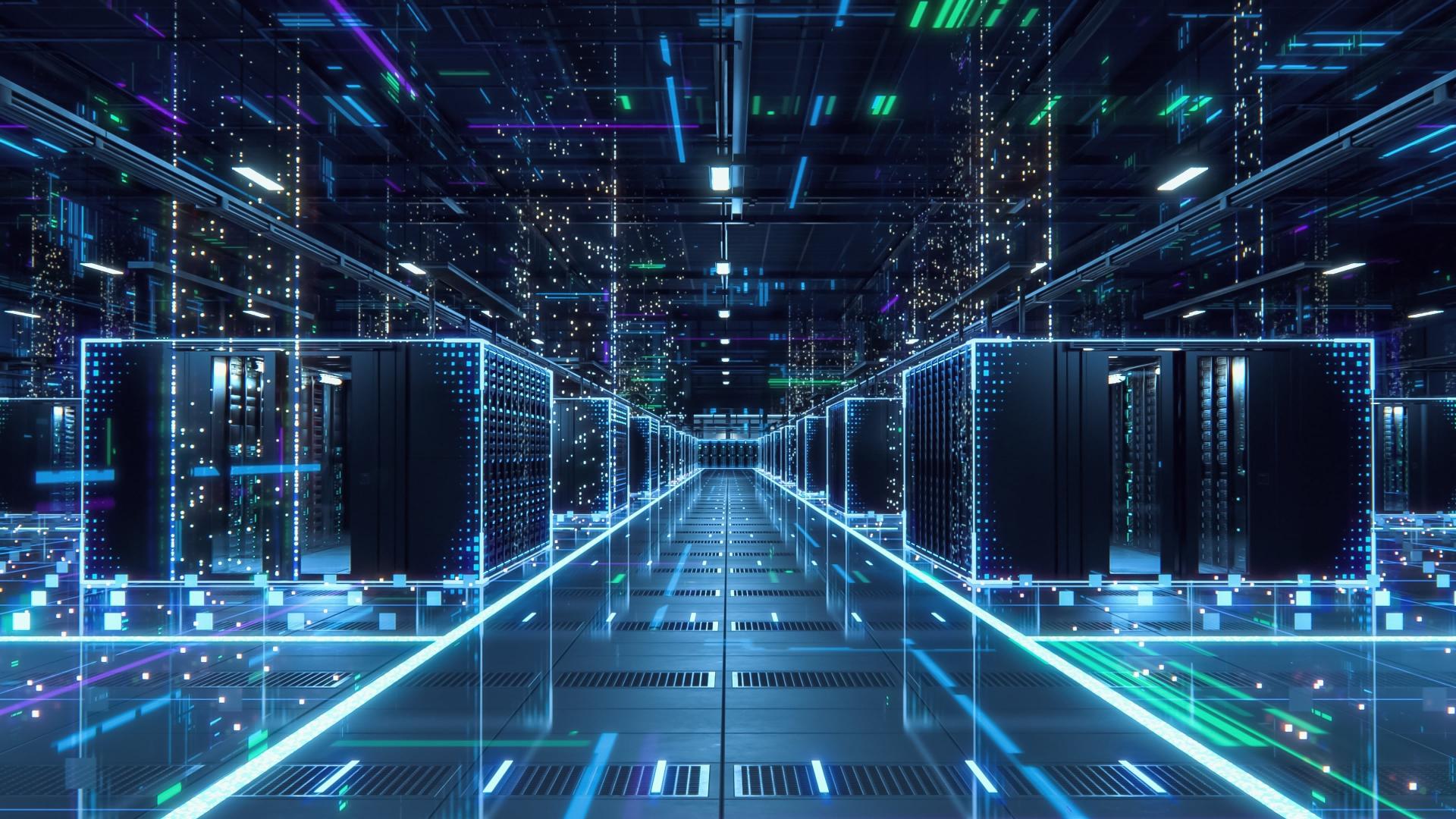 Pioneering sustainable data center solutions
So how do you guarantee the sustainability of a data center, while ensuring stable and secure operations?
Data centers need high levels of energy to power banks of IT hardware and also for cooling — to prevent equipment overheating. So, maximizing the energy efficiency and cooling capabilities of operations is essential, both for reducing emissions and running costs.
Delta specializes in developing energy efficient uninterruptible power supply (UPS) infrastructure, intelligent monitoring software platforms and mission-critical infrastructure for data center efficiency and sustainability.
These technologies are at work in our Wujiang Data Center, including an energy management system, which optimizes efficiency and incorporates renewable energy to reduce costs and lower emissions. The center is the world's first in its category to achieve the prestigious Leadership in Energy and Environmental Design (LEED) gold certification for sustainability2.
This program of smart solutions is helping to transform operations at other data centers around the world. One example is the new green d'Root data center and research lab for Bytesnet, a regional colocator and network services provider in the Netherlands3.
This cutting-edge facility's operations are supported both by Delta's high-efficiency UPS system, which is key to minimizing the facility's environmental footprint, and Data Center Infrastructure Management (DCIM) system that harvests data in real time to monitor the center's operations remotely.
"Upcoming years will bring new demands from legislators and authorities for operators to become more sustainable, but also from investors and customers who will expect to see verified green data centers."

Ivan Bekavac, Solutions Architect, Data Center Solutions at Delta Electronics EMEA
What will tomorrow's data centers look like?
Innovative solutions like these will make modern data centers increasingly efficient, as will technology that can harness and store renewable energy.
To support the energy transition, Delta has developed lithium-ion energy storage solutions that enhance the reliability and efficiency of data center power systems.
"These systems can store clean energy from renewables like wind or solar and can be integrated with grid networks to power data center operations, reducing or eliminating dependence on diesel generators," says Ivan Bekavac, Solutions Architect, Data Center Solutions At Delta Electronics EMEA.
Ultimately, the green credentials of data centers may be shaped by external forces.
Policymakers are lining up new legislation with stringent environmental restrictions on the way data centers and other companies can operate, such as the European Energy Efficiency Directive4, which is part of the European Green Deal.
"This legislation will mandate data centers with a certain IT load to report their operational energy use, their data traffic storage, their efficiency improvements and other data. So failure to show improvements may result in penalties," says Bekavac.
At the same time, a sea-change in public opinion is taking shape toward embracing sustainability, with customers, investors and other stakeholders demanding cleaner, greener services and operations. In short, sustainability and efficiency will become increasingly important for data center operators.
"Upcoming years will bring new demands from legislators and authorities for operators to become more sustainable, but also from investors and customers who will expect to see verified green data centers," Bekavac adds.
Looking to the future, they face a balancing act between embracing a greener, lower-consumption world as demand soars, and avoiding outages that could bring down critical services.
Environment-focused legislation, public perception and efficiency boosting technologies from pioneering solutions providers can each play an important role in helping to make existing and future data centers green.