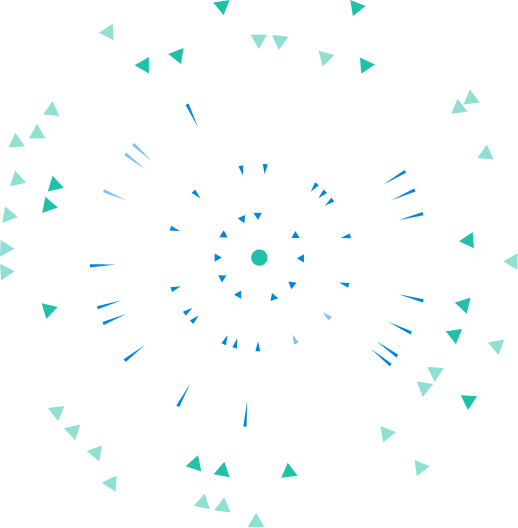 Efficiency powers progress
As the world is changing, we believe that it's moving towards more efficiency. We aim for a world where we can do more, with less. Efficiency powers progress. And that's what drives us at Delta. So, let's work together to unlock new efficiencies and enable prospering business in a sustainable world. Efficiency is not a race. It's a team effort.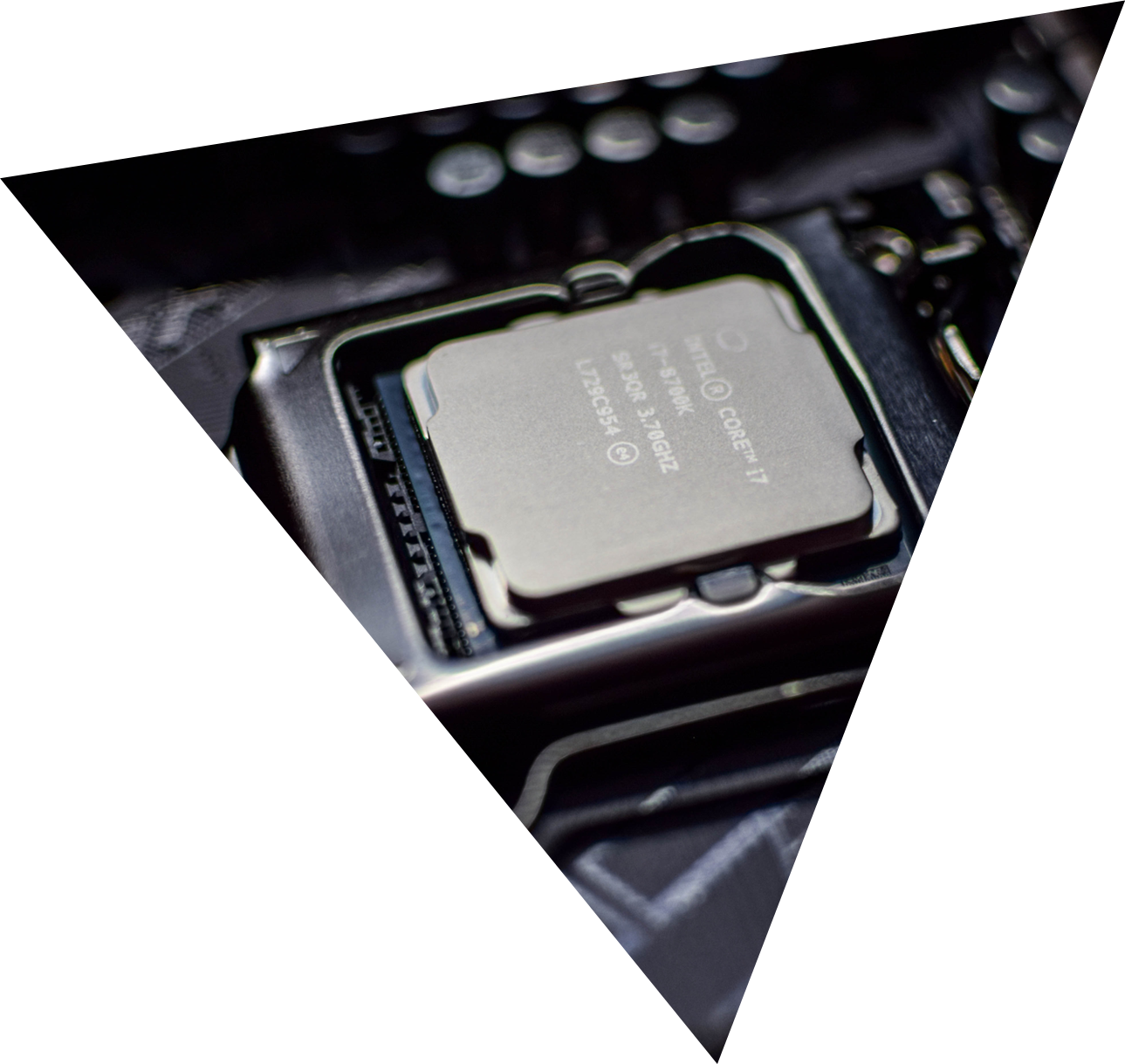 A solid base
The first step towards efficiency are quality products, assuring smooth processes, continuity and the best total cost of ownership.
Browse through the insights and solutions presented here and discover what Delta's solid base can mean for your company or industry.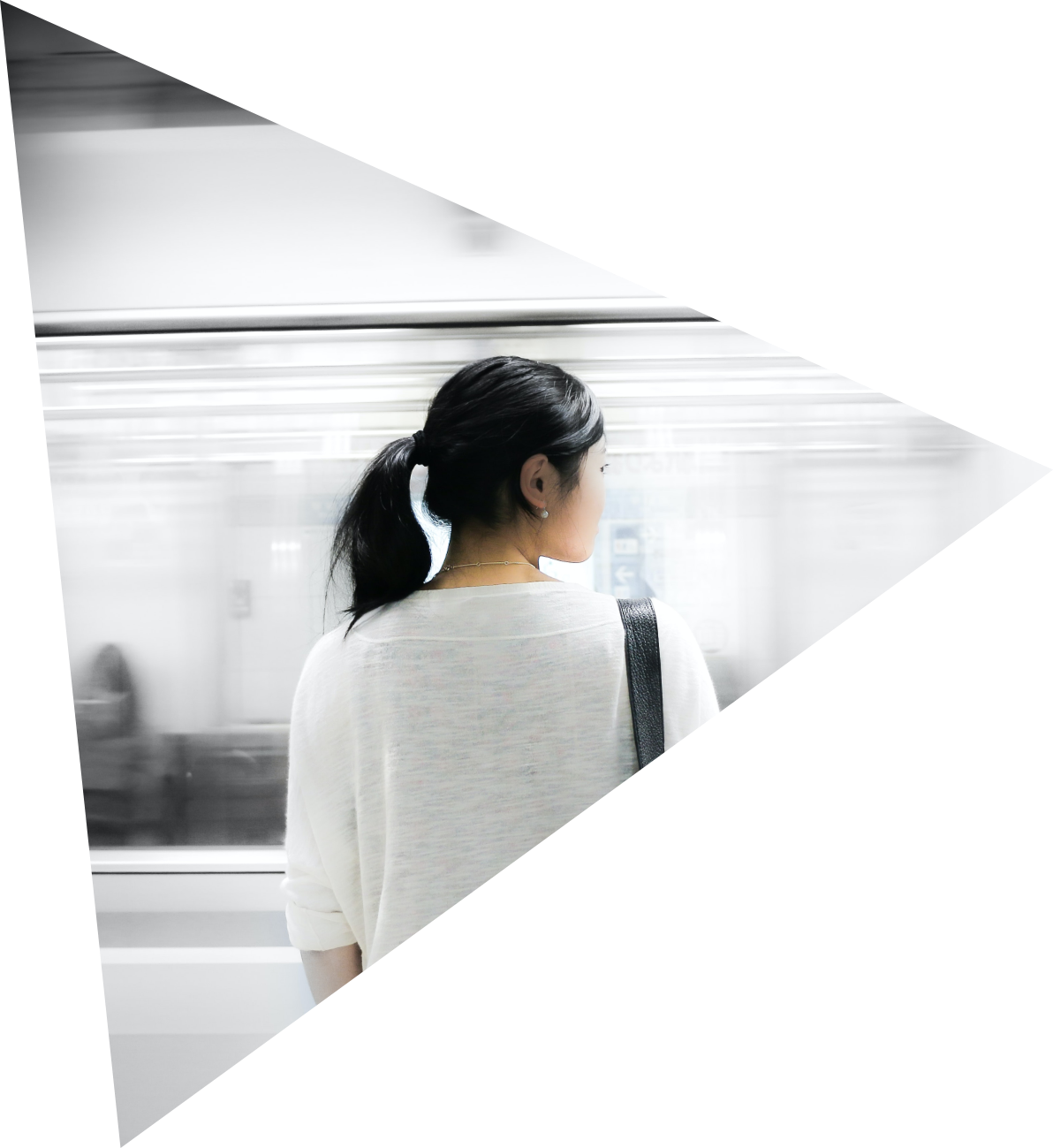 Open systems
To reach new efficiencies, we need to break down silos and move towards integrated solutions.
Invest in open systems that communicate across products and providers.
Ensure visibility, transparency and control for your people.
You'll be prepared for the transition.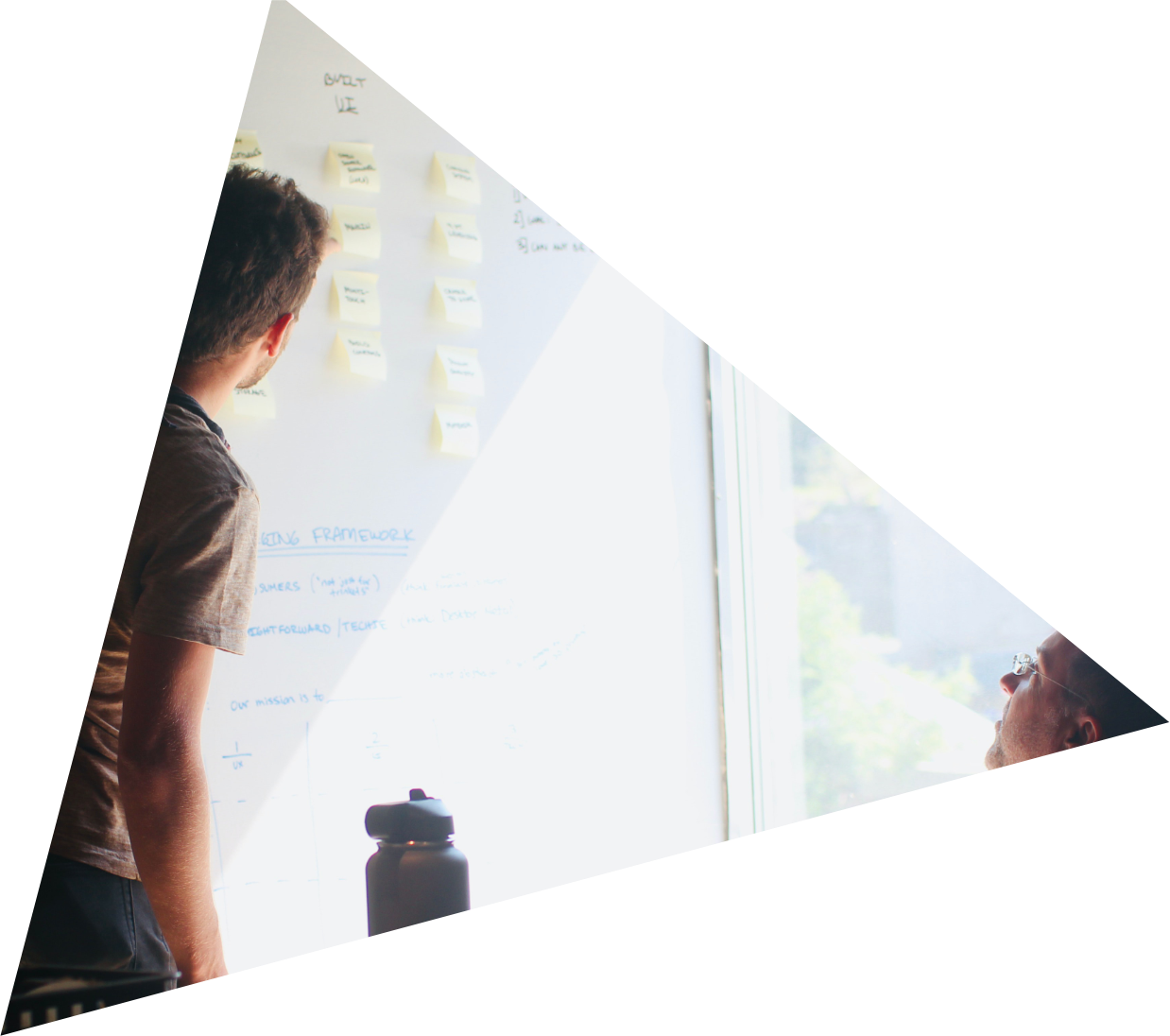 Broad
participation
Working well with others is crucial at Delta.
Let's bring together different stakeholders. Let's work horizontally across departments, and vertically across suppliers. Let's start any project as equals and always maintain that collaboration.