As the global transition to electric vehicles (EVs) heats up, keeping electric powertrains, batteries and other components cool is becoming increasingly important.
More than 55% of all new cars manufactured in China, Europe and North America will be battery electric vehicles and plug-in hybrid vehicles by 2030, which represents a seven-fold increase on 2021's figures, according to a forecast by the McKinsey Center for Future Mobility[1].
Effective thermal management can play an important role in optimizing the efficiency and range of these vehicles. Innovation is hard at work helping vehicle manufacturers find new ways to disperse and manage thermal energy to make tomorrow's EVs safer, more efficient and more cost-effective to drive.
Why EVs are hot property
The thermal properties of electric power trains differ greatly from vehicles powered by internal combustion engines (ICE).
ICEs like things hot. Petrol or diesel fuel is ignited in the engine's cylinders and friction between moving parts both generate heat, which is cooled by lubrication, coolants and other systems to around 95℃ under regular driving conditions[2].
EVs also produce a lot of heat, with thermal energy generated chiefly by the vehicle's electric powertrain and onboard charger (which converts power between AC/DC power types to recharge the battery). However, they are better suited to a cooler operating temperature of around 20-40℃.
Fueled by electricity, EVs require much bigger batteries than fossil-fuel cars. So, it's essential to maintain a stable operating temperature, both for safety reasons and to optimize battery performance when discharging and recharging.
As ambient temperature affects battery performance, maintaining a consistent temperature is not always easy, especially in climates with excessive cold or hot conditions.
[2] Lubes'n'Greases
The role of thermal management
Effective thermal management is key to improving an EV's safety, efficiency and cost.
Without cooling, the range of an average EV battery is reduced. Temperature alone can cut the driving range of an EV by between 10% and 12%[3], while the use of in-vehicle climate control could amplify range loss to more than 40%[4].
When charging, an incorrect battery temperature increases thermal resistance, which reduces the energy flow into the battery so it takes longer to charge, increasing both charging costs and waiting times. At the right temperature, charging speed is optimized.
Unstable battery temperatures can also shorten a battery's lifespan, so it needs replacing earlier than a healthy battery. While the battery costs as a percentage of overall EV costs are reducing over time, it currently accounts for around a third of total EV costs[5], so a year-early replacement can amount to a sizable expense.
Furthermore, in extreme situations, excessive battery heat can result in safety hazards like vehicle fires.
So, what's the solution?
[3]  AAA
[4] Polestar
[5] Statista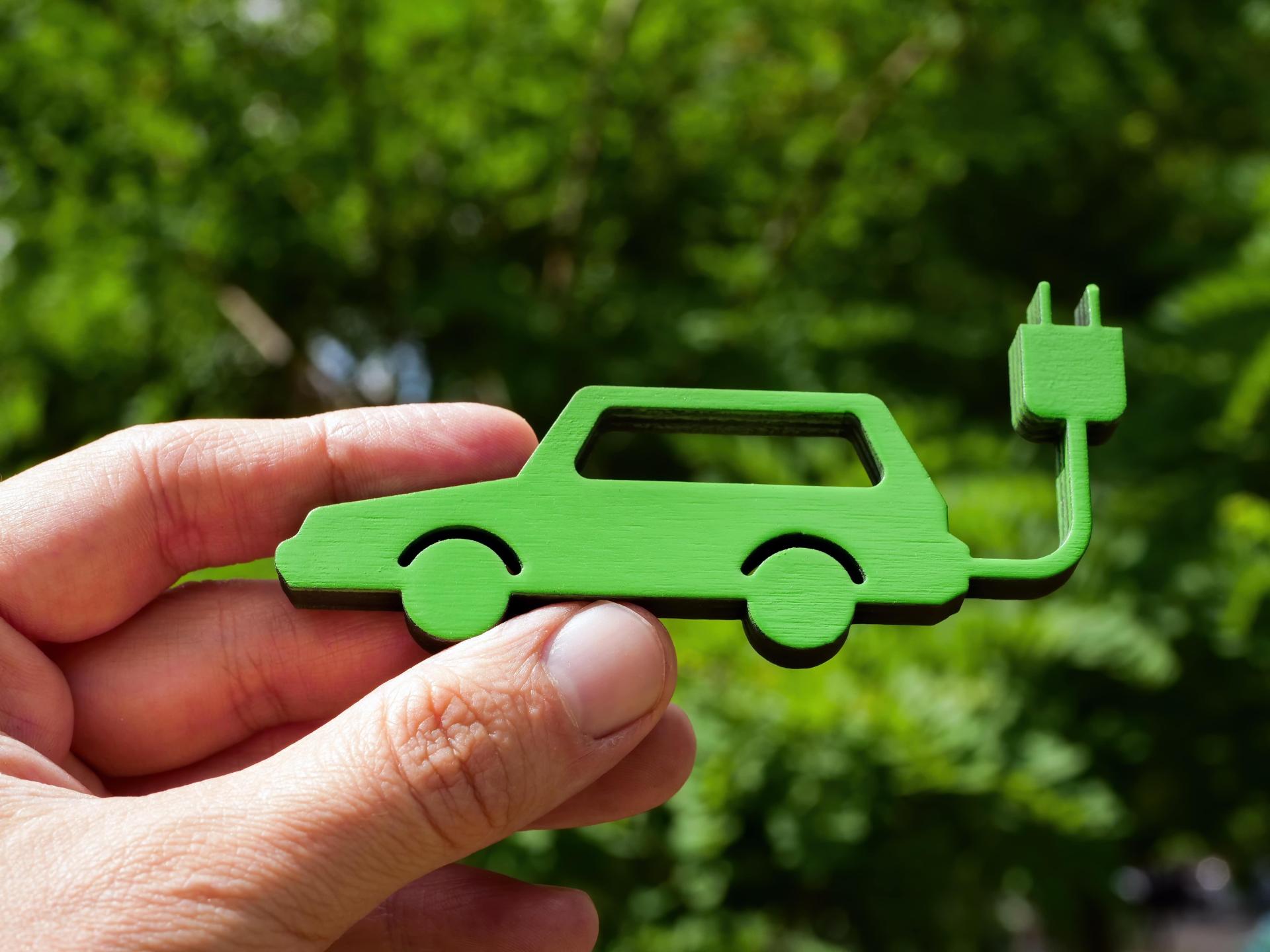 Innovation is the key to overcoming these challenges
As the global EV market is still relatively young, standardization of both vehicle and charging technologies is a work toward rather than an industry norm.
"There are so many new EV makers and many of them are using their own solutions. So there's not much standard technology across these EV platforms," says Xiang Fan, European Key Account Manager, Fan and Thermal Management Solutions Business Group, Delta Electronics EMEA.
The market is constantly changing as new technologies appear — and some disappear or are superseded just as quickly. In today's EV world, thermal management systems must be made-to-measure depending on each automaker's vehicle designs and technologies.
Passively active
Drawing on experience developing cooling solutions across many industrial sectors, Delta has developed EV thermal management systems that use both active and passive solutions to cool components and disperse heat build-up.
Passive cooling involves thermal conductivity (no moving parts), while active thermal management uses fans, motors and other components to maintain a stable temperature for different EV functions.
"We were already involved in developing solutions like seat ventilation or climate systems. And we can use a lot of the knowledge from these technologies to produce new thermal management solutions," adds Fan.
Success involves working closely with automakers to meet their individual needs. One innovation uses a cooling plate to keep battery temperatures stable, for example. Here, a bespoke passive-cooling system is fitted beneath the battery, which is connected to the vehicle's liquid cooling loop so the liquid dissipates excess heat generated through the battery pack and junction box.
Other examples include developing thermal management solutions for EV charging units, which direct heat either away from the battery to cool it, or toward the battery to increase its temperature, as required.
"There are so many new developments and we have no example to follow, so to stay ahead we need to be innovative, speak with customers, and think about new ways to resolve the problems they are facing."

Xiang Fan, European Key Account Manager, Fan and Thermal Management Solutions Business Group, Delta Electronics EMEA.
Beat the heat
While battery technology is improving fast, the benchmark for vehicle refuelling and performance has been set by fossil-fuelled cars, which doesn't involve long waits at the pump.
"EV drivers want to have more capacity in a smaller package with faster charging. And all these things together will generate a lot of heat," says Fan.
Looking forward, advances in cooling and energy management technologies will remain a pivotal part of the global switch to EVs.
As the EV revolution gains momentum, the automotive sector is being transformed at an unprecedented rate, with new ideas and developments continually driving things forward.
Innovation is a key part of unlocking efficiencies and one of the most important aspects of an EV's makeup is thermal management. Getting this right makes the cars we will be driving in the future safer, more efficient, and more cost-effective.
"There are so many new developments and we have no example to follow, so to stay ahead we need to be innovative, speak with customers, and think about new ways to resolve the problems they are facing," explains Fan.